Well the good news is I made it back from Alaska and it was fabulous. The bad news is, I'm SICK!! It started yesterday while traveling, and has persisted through today. I did go into work today, but I believe I may leave at noon for my soft bed and go into a Ny-Quill induced coma.
Alaska was GORGEOUS! I was able to visit a few quilt shops as well. Purchased a few wall hanging kits to use in my quilt room and remember my trip.
More substantial posts to come. Hopefully tomorrow…but I'm just too tuckered out to write more today. But I will leave you with a few photos. 🙂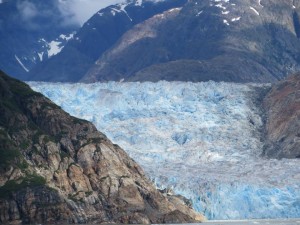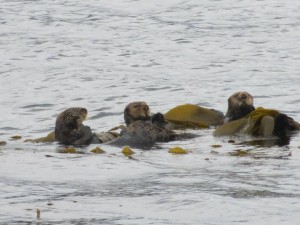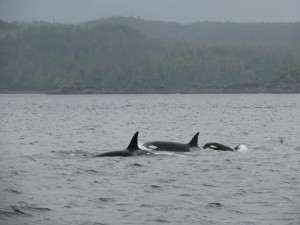 The following two tabs change content below.