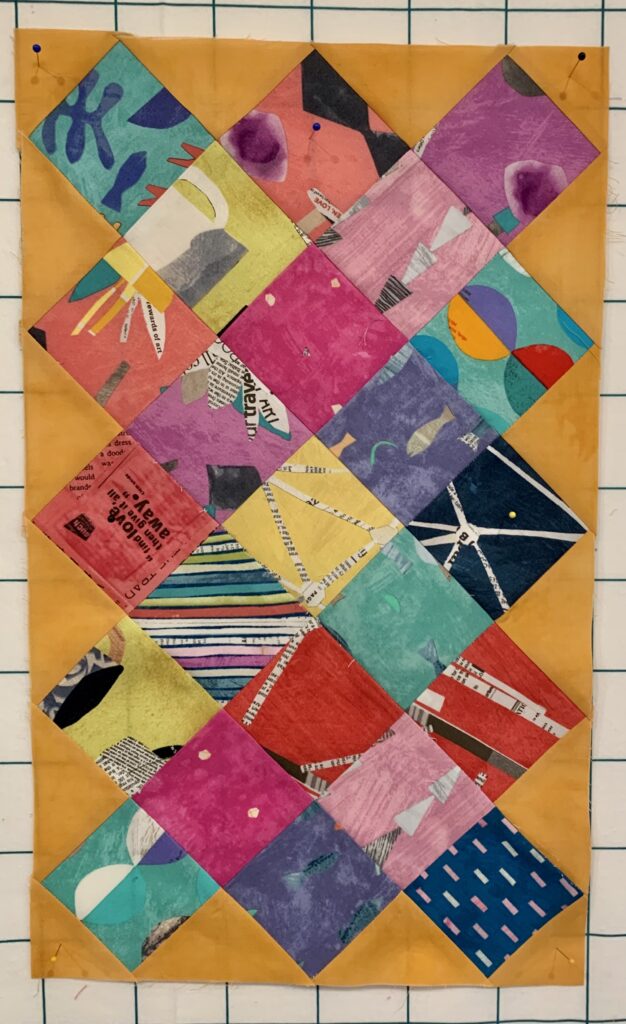 This quilt was designed by Kaye England and is in her book "Checks and Chicks". I had the opportunity to take 2 of Kaye's classes and they were both wonderful! She is a complete delight and makes learning really fun. So, whether you're an old pro or novice there is something for you in her class.
I purchased the kit from my local quilt shop Inspired To Sew I just really loved the color combinations. This is a pretty quick quilt to put together, and it was fun and not super complicated. I was SUPER happy with the finished results!

The following two tabs change content below.